As the summer draws close to an end, fashion enthusiast alike will start flocking to wherever they'll find the latest autumn trends.
This season, there's plenty to choose from. What better way to celebrate the brisk autumn weather than in a 70's inspired petticoat in vintage print and brilliant color? Those may be tricky to find, but with the Shopcinity app, all things fashion is a possibility. It will help you find those creative autumn coats and even those eclectic houndstooth pencil skirts that will be all the rage for pre-autum.
Another great textile and fashion trend for the season is dark velvet.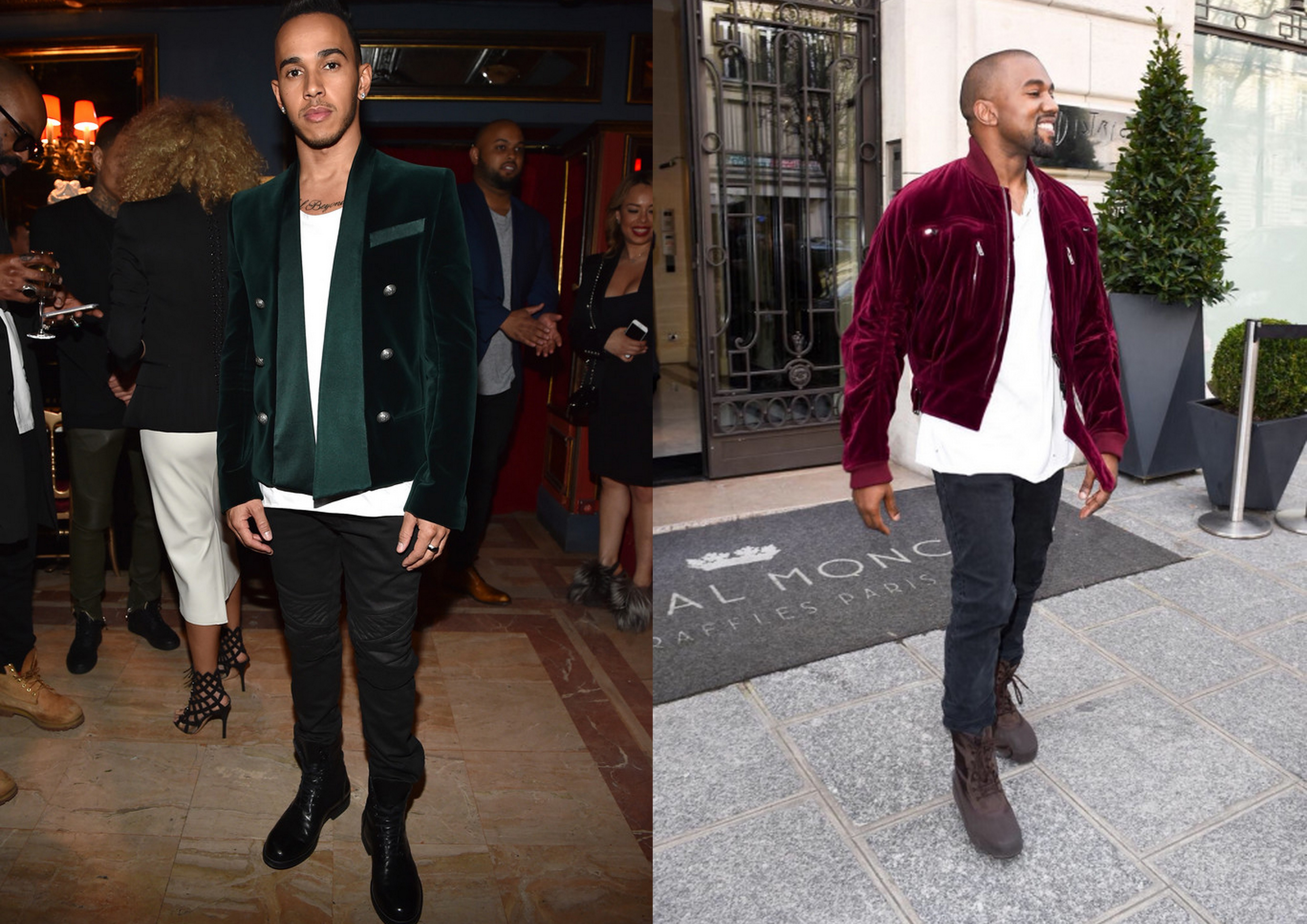 Dark velvet bomber jackets and boots will become very popular, but tricky to find. Use the Shopcinity app to find velvet pieces in berry tones, black, and rich green shades. Minimalist designs with over-sized silhouettes will be in abundance for fall as well. The most popular look will be solid charcoal and gray shades; clean lines, simple cuts, and masculine silhouettes will be highly sought after. Relaxed tailored coats in brown, tan, chocolate and white cream shades are trending for fall too. These pieces come in a variety of weights for layering and styling with pleated skirts and tailored pants.
The trends this season are new, but some are more of additions to the regular autumn classics. The color palettes very, and incorporate shades to suite everyone's taste level. The popular coats will have vintage silhouettes with maybe a creative spine on houndstooth patterns and checks. Yes, there is much to choose from, but again the Shopcinity app makes shopping easier!

Tags: